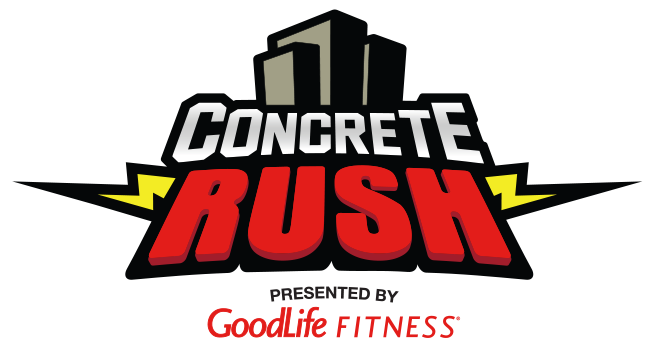 Hey Concrete Rushers – Thanks Very Much For Your Support!
Unfortunately we are sad to announce that we will not be hosting an event in 2018. We do encourage you to check out our Mud Hero event being held at Albion Hills on August 25/26 – hope to see you there!
Visit Mud Hero for more information.